Golden High Flow acryl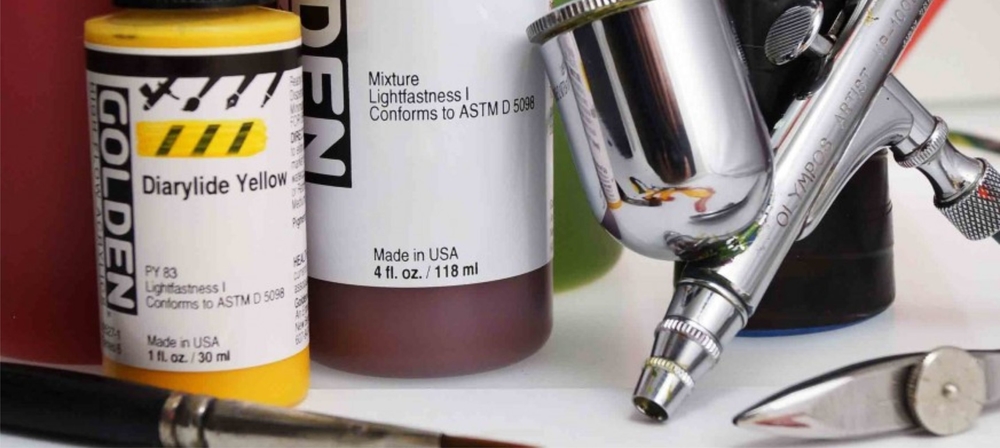 De nieuwe acrylverf GOLDEN High Flow is vloeibaar en van hoge kleurenintensiteit. Bij de productie worden alleen maar lichtechte pigmenten (behalve bij fluorescerende kleuren) en 100 % polymeer emulsie gebruikt.
geschikt voor talrijke gebruiksmogelijkheden
geschikt voor vele technieken zoals airbrush, kalligrafie en zelfs voor de aquarelachtig tekening
vloeibare consistentie
ideaal om te gieten, glazuur aanbrengen of simpele vloeien
ook geëigend voor het vullen van lege markers of tekenpennen
speciale receptuur zorgt ervoor dat het gereedschap niet verstopt
Of de verf nu voor airbrush, kalligrafie, voor mengtechnieken, of om lege markers te vullen of alleen maar om gewoon te tekenen wordt gebruikt, deze type acrylverf is altijd de juiste keuze! U kunt daarbij kiezen uit een groot kleurenpalet dat ook metallic, transparante en fluorescerende kleuren bevat. GOLDEN High Flow acrylverf is verkrijgbaar in knijpflacons van 30 ml en 119 ml.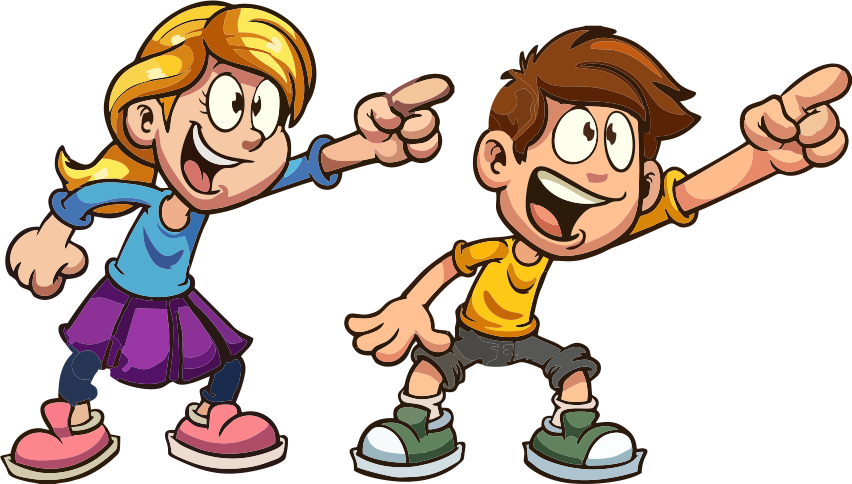 Contact
Smithweg 1.23 4462HC Goes
0113-785147 / 06-54797785
info@Lion-Art.nl