House of Kolor
House of Kolor de beste custom paint verf die er te koop is
We hebben de grootste collectie en voorraad House of Kolor lakken van de Benelux.
House of Kolor ook wel Hok genoemd heeft een groot assortiment
in custom paint producten alles wat een custom painter nodig heeft.
Bekend van hun mooie effect kleuren en hun wereld beroemde Kandy kleuren.
We leveren deze custom paint ook in kleine verpakkingen in flesjes van 50ml,100ml, 250ml, 500ml en liters tegen scherpe prijzen.
De ontdekker van Hok Jon Kosmoksi is al vanaf 1956 bezig met zijn product,
dus naar zoveel jaren onderzoek is er een zeer hoog kwalitatief product op markt met duizenden mogelijkheden.

Deze verf is op oplosmiddelen basis gebruik altijd een spuitmasker en werk in een goed geventileerde ruimte.

Voor de product bladen en meer info kijk of de office site van House of Kolor.

Schat in hoeveel verf je nodig heb op een voertuig, kijk dan hier.

Gebruikers zijn zelf verantwoordelijk voor het gebruik van House of Kolor, maak in geval van twijfel altijd eerst een test.
Voor het gebruik van House of Kolor zijn onze Algemene voorwaardes van toepassing.
Als je een bestelling plaatst ga je akkoord met deze voorwaardes.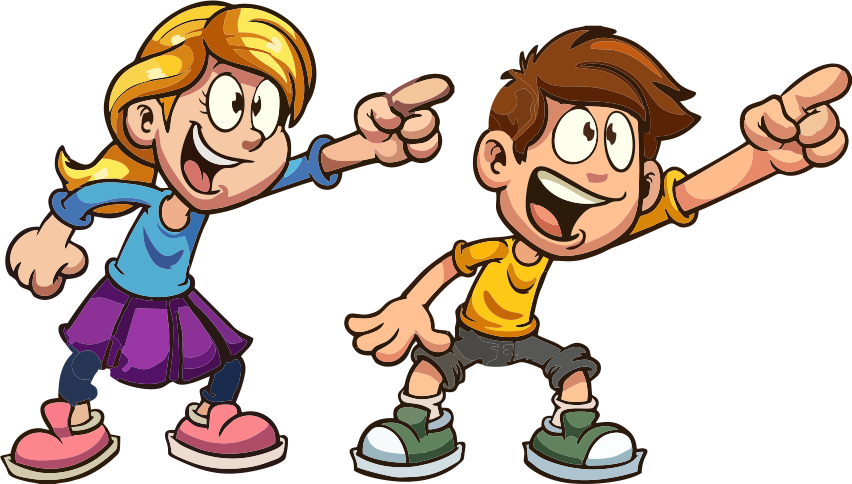 Contact
Smithweg 1.23 4462HC Goes
0113-785147 / 06-54797785
info@Lion-Art.nl